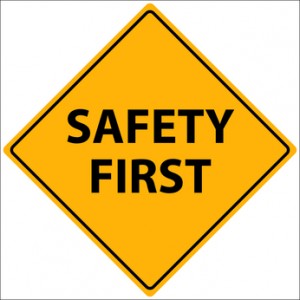 At Bales Pest Control,  we try to approach controlling pest problems in a multi-faceted manner. We utilize all the methods and tools available. In the industry this approach is referred to as Integrated Pest Management. I. P. M. can be thought of as a system utilizing everything available and not necessarily a chemical solution, in fact chemical solutions many times are the last resort.
New products and technology have greatly increased the potential for effective pest control with limited impact on residents and or the environment.
Today many pest can be effectively controlled with spraying liquid pesticides at all. Termite control is on great area that technology has advanced and provided better control much safer than before with the Sentricon Colony Elimination System. Roach control is another area that baiting has advanced to the degree it is the best option in most applications.
It is always a practice to provide the best pest control with the least impact on the individual and the environment. With this is a degree of cooperation needed between the pest management professional and the customer.
Always follow the instructions given to you by the pest management professional. Ask questions when you are not sure. Have a good line of communication at all times.
And if you have safety or other questions, please call 757-244-7881 or e-mail and we will do our best to provide you with an answer.